You're an intelligent and capable business owner, but that doesn't mean you have to be a master web developer. Every business needs a website that showcases everything they have to offer. A website is essentially a digital storefront where current and potential customers can browse your products/services and learn more about your business. It also provides an opportunity to do some organic marketing using strategic SEO.
Many businesses use WordPress as their CMS of choice. Almost half a billion websites choose to use WordPress. And one of the main reasons is due to the enormous bank of plugins (over 55,000). These plugins are pieces of software that add additional features and functionalities to your business website. They're easy to install and can have a big impact on the success of your website.
In this article, we will round up 5 of the top WordPress plugins and talk about how you can use these plugins, alongside geotags, to boost your SEO.
Geotag WordPress plugins
Geotagging your photos is really important to help boost their SEO. One way you can geotag your images is using a WordPress plugin. Here are some of the best geotag WordPress plugins:
Top WordPress plugins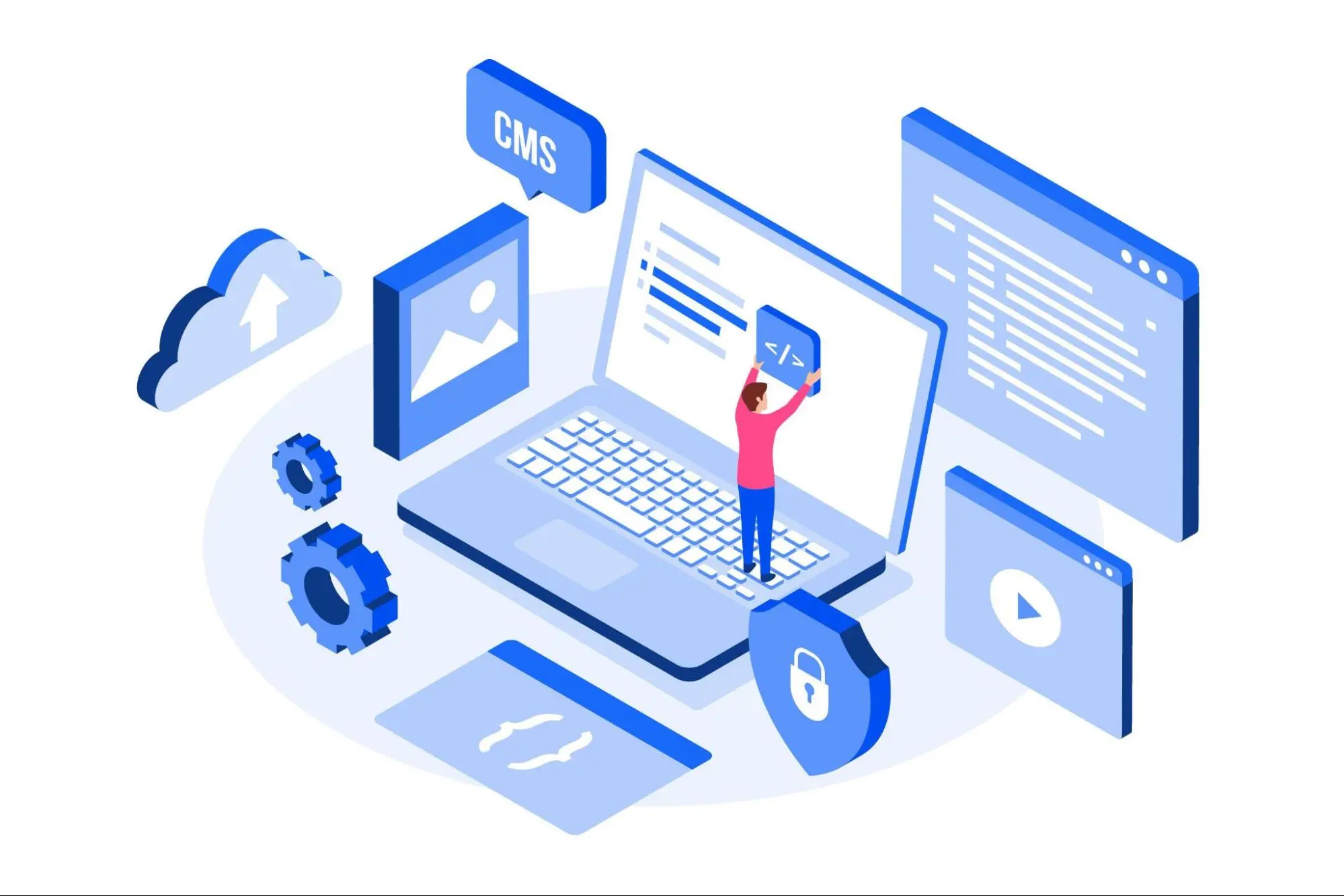 These are the top WordPress plugins you can use to boost your SEO and help you rank higher on Google so your customers can find your business.
Missing Location in your images?
Adding meta tags to your images improves search engine performance greatly!
Try It for Free!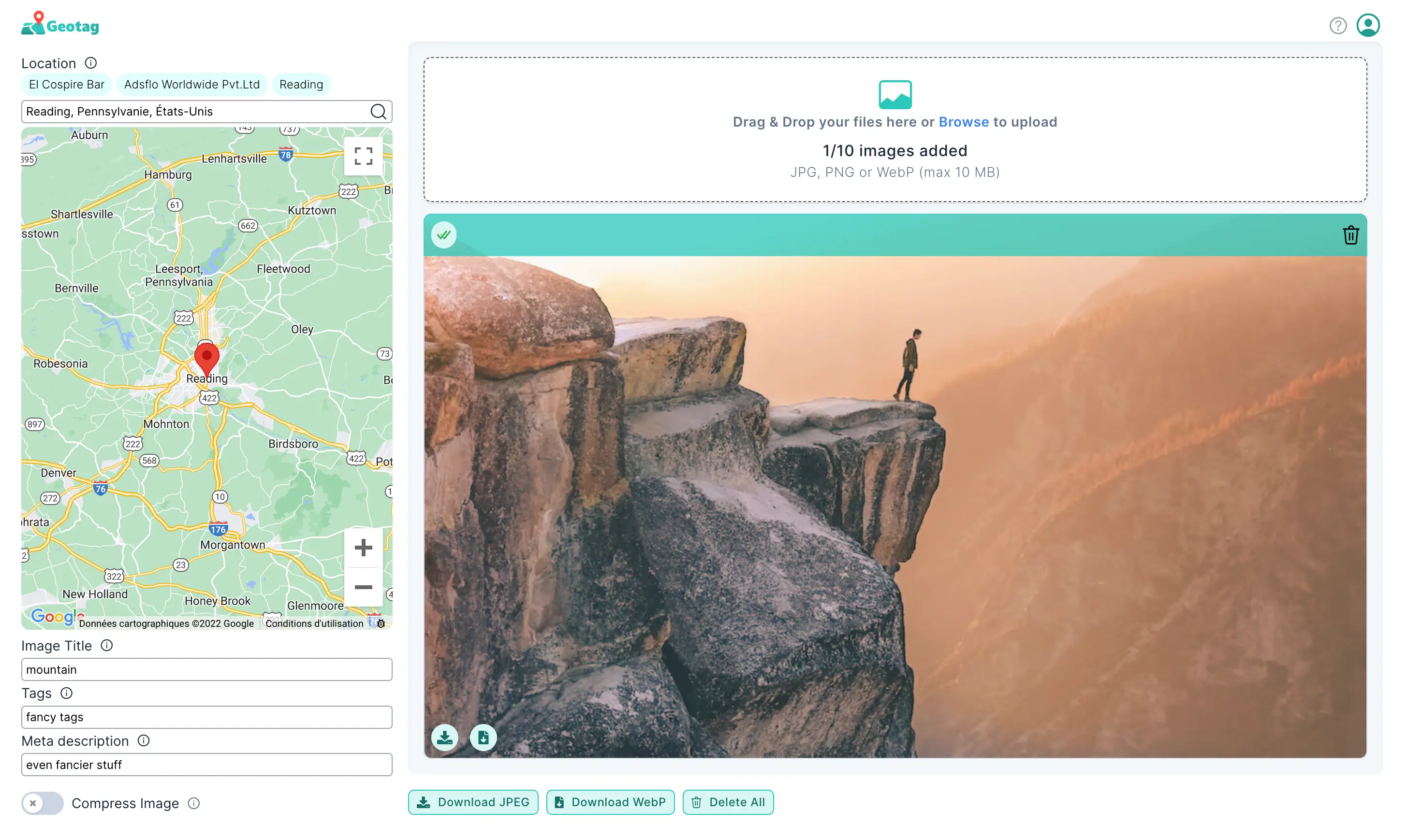 1. Yoast SEO
Yoast SEO is an amazing WordPress plugin that helps you improve your chances of ranking in search by providing you with feedback on your website. When you're editing each page, whether it be a landing page or blog post, Yoast will rank your content, letting you know which SEO tactics you're implementing successfully and what you should change to improve your page. This includes factors like keyword saturation, paragraph length, and image alt text. It's a great tool for people who are unfamiliar with SEO best practices as it gives suggestions in an easy-to-understand way.
2. MonsterInsights
MonsterInsights is a Google Analytics plugin for WordPress. It allows you to link your website directly to your Google Analytics account so you can analyze your website traffic to see where it's performing well and where it could use some tweaking. Even if you aren't familiar with SEO or reading your analytics, MonsterInsights makes it easy with its user-friendly integration into your WordPress dashboard and various tracking options. The plugin tells you what you can do to improve your website based on the data without needing to log into Google Analytics.
3. Redirection
One of the factors that can hurt your website SEO the most is broken links. These can be broken links on your website but can also include those you link to in your content, like a link in a blog post. Instead of going through all the links on your website consistently to ensure they are all still functioning, you can use the Redirection plugin. If there are any 404 errors or 301 redirections, the Redirection plugin will catch them. The plugin also enables you to migrate permalinks without having to do it manually every time you change a permalink.
4. W3 Total Cache
A significant aspect of your SEO ranking is based on your site's user experience. Website performance and load times are part of the algorithm that Google uses to rank your site, so optimization is key. W3 Total Cache is a WordPress plugin that helps reduce your website's load times. The plugin can help you improve your overall site performance ten-fold. It also helps your website sustain its speed, even during high traffic periods.
5. XML Sitemaps
Sitemaps are essentially a list of all of your website's URLs, giving search engines an organized blueprint of everything on your site. If search engine crawlers attempt to index your site without an XML sitemap, they may miss some pages or have difficulty understanding your site structure. Using the XML Sitemaps plugin will ensure that all your website URLs are indexed effectively by crawlers, as they will be able to find all your website pages in one visit. And on top of that, it will automatically notify search engines whenever you upload new content so that they can index it immediately.
How to use geotagged images alongside WordPress plugins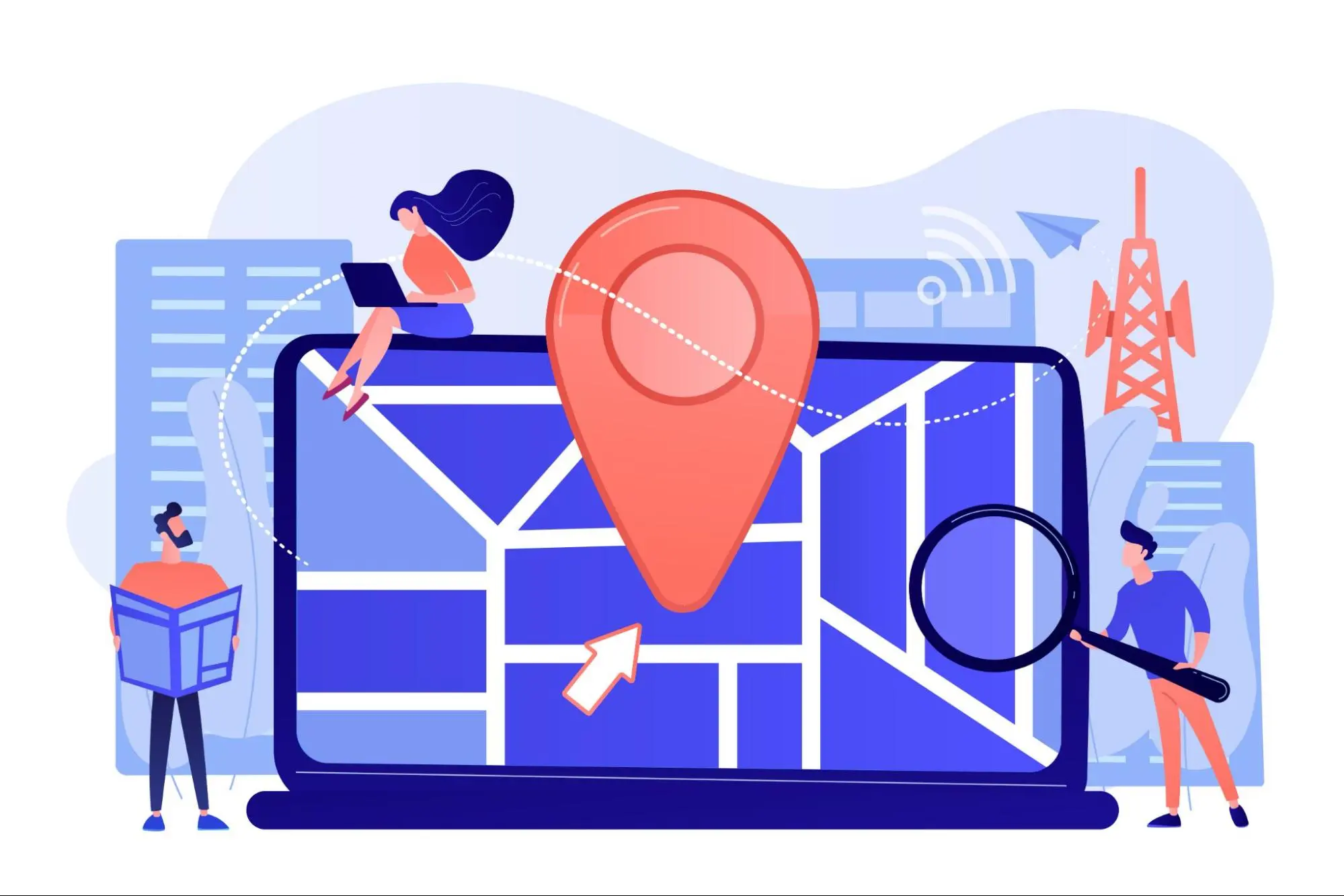 While downloading and using these plugins in your WordPress site will drastically help improve your SEO, you can go one further by using geotagged images. Every image that you upload to your website has metadata. This metadata tells search engines information about your images, such as what camera it was taken on, what date it was taken on, the image title, and geotag. A geotag will tell search engines precisely what geographical coordinates (latitude and longitude) your image was taken. If you are using images on your business website, having geotagged images with your business location will help boost your authority in the eyes of Google.
Now it's possible that not all images that you want to use on your WordPress website will have been captured at your business location. But there's a fix for that. You can change the geotag associated with your images using a tool like GeoTagSeo. You will need to geotag your photos before uploading them to WordPress using the tool. It's very straightforward to use via your computer or smartphone. Head to GeoTagSeo.com, upload your image and type in your business location address. You can also edit the image title and meta description to provide more details about the image. Then click "Apply." Now you can download the image and upload it to your WordPress website totally optimized.
Combine geotag images WordPress plugins
Using these five fantastic WordPress plugins alongside geotagged images, you can set your business up for success and increase your search engine traffic.